2.53 million people worldwide diagnosed in the U.S. rose to more than 80 people infected
2.53 million people worldwide diagnosed in the U.S. rose to more than 80 people infected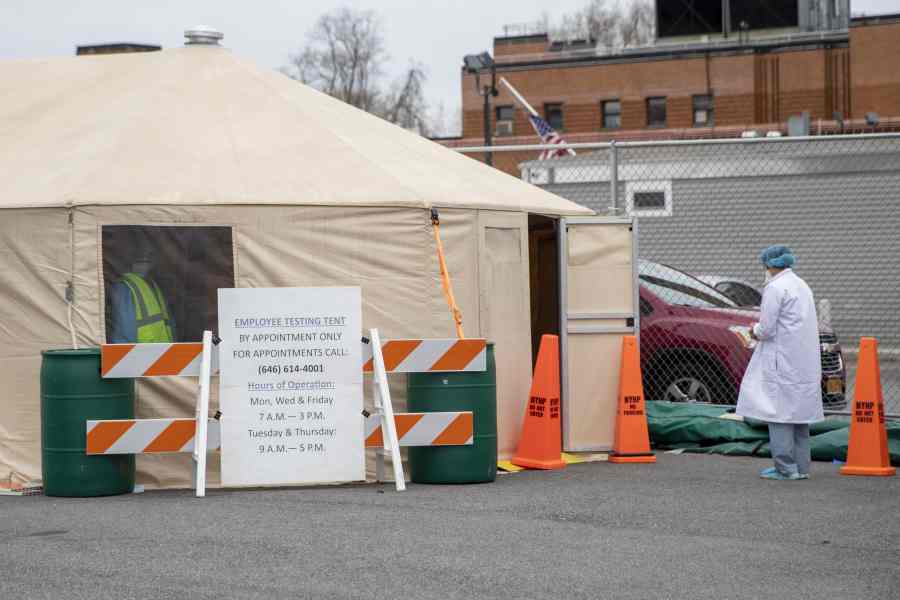 According to data from Johns Hopkins University in the United States, the number of people infected with new coronary pneumonia exceeded 2.5 million, a total of 2.53 million were diagnosed, and more than 170,600 died. The United States is still the country with the worst outbreak, with 804,194 confirmed cases and 43,200 deaths.

The data shows that New York State is the most severely affected area in the United States, with 257,125 confirmed cases and 18,821 deaths. There were 88,806 confirmed cases and 4,520 deaths in New Jersey. Massachusetts, Pennsylvania, California, Michigan and Illinois also have more than 30,000 confirmed cases.

The epidemic situation in European countries has eased, with a total of 183,957 confirmed cases in Italy, an increase of 2729 cases from the previous day; a total of 24,648 deaths, an increase of 534 cases from the previous day. The death toll in France increased to 20,796, an increase of 531 from the previous day, and there were 2667 more confirmed cases, with a cumulative total of more than 117,000. In the past day, 3968 new cases were diagnosed in Spain, the lowest in the past 3 days, and 430 more deaths. The two figures were almost half of those at the beginning of the month.