Obama condemns violent demonstrations to use votes to change the situation
Obama condemns violent demonstrations to use votes to change the situation
Former US President Barack Obama publicly condemned the violent demonstrations that took place throughout the country over the past week in order to counter the abuse of force by the police and protest the unequal treatment of black man Freud.

Obama is the first black president in American history. He published an article on the Medium website condemning the violence, pointing out that most of the demonstrators were peaceful, but a small number of people put others at risk, causing harm to the communities and groups that this protest movement intends to assist.

He wrote: "Those communities have already lacked services and investment and have been neglected, but the violence will only cause them a greater blow.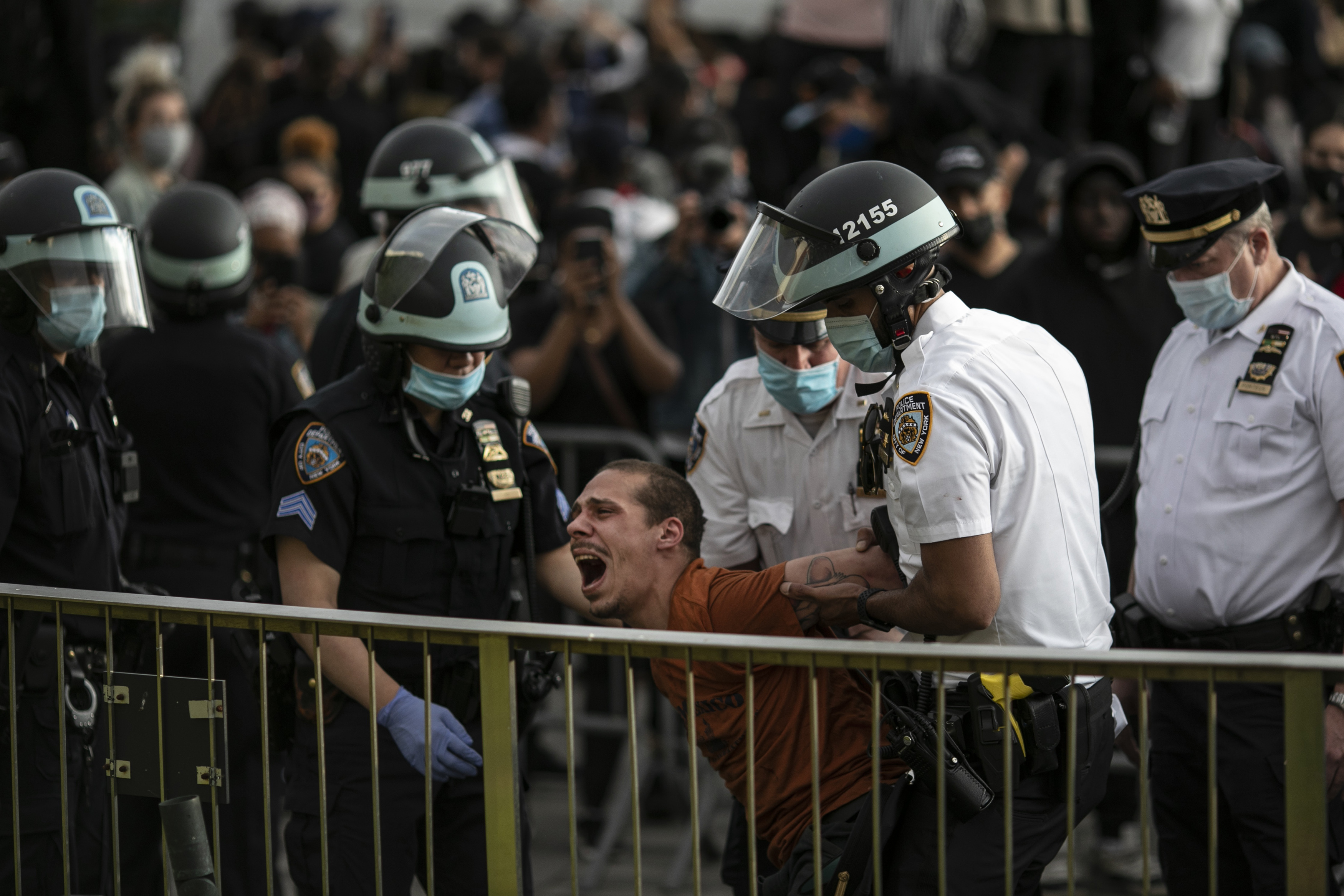 Three days ago, Obama also responded to Freud's death by white police officers, demanding justice for Freud, but he did not mention the violence in many areas.

The media described Obama as the most popular political leader in the Democratic Party. After he stepped down in early 2017, he turned to a low profile and rarely commented publicly on current affairs. In April of this year, he expressed his support for former Vice President Biden's competition for the national elections held in November this year, and prevented Trump from being re-elected. Biden has also clearly demanded that demonstrators stop using violence again.

During Obama's tenure, he also dealt with similar riots, including the riots caused by the shooting of a black youth Brown in Ferguson, Missouri, in 2014 by a policeman, and similar incidents in Baltimore. .

In the article just published, Obama also urged demonstrators not to be skeptical about politics. He said that voters exercise their rights and use ballots to elect new leaders in national and local elections, which can bring about changes.