Australia cuts half of incoming international flights and halves the number of overseas citizens returning home
Australia cuts half of incoming international flights and halves the number of overseas citizens returning home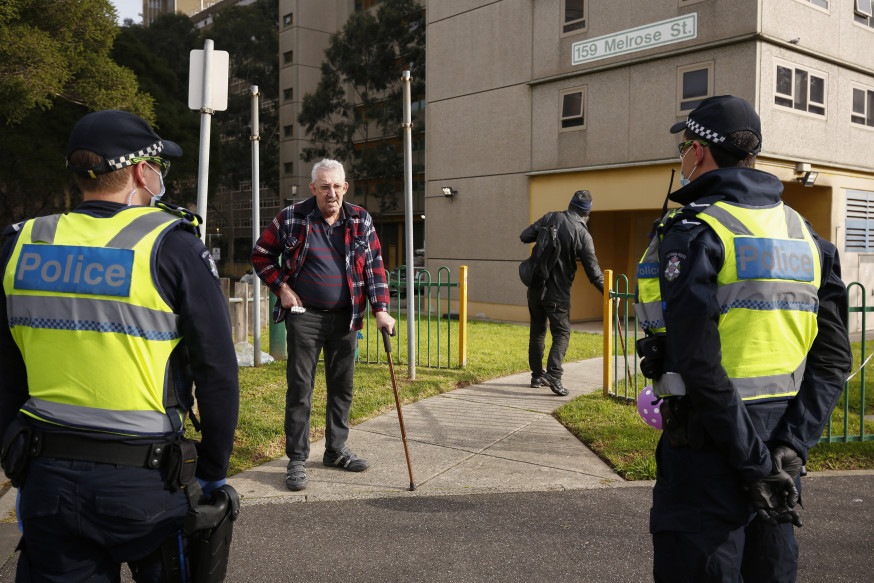 In Victoria, Australia, 288 new people were diagnosed with new pneumonia in a single day. This is the largest number of people diagnosed in a single day since the local outbreak. In order to curb the spread of the New Coronary Pneumonia epidemic, Australia announced that it would reduce the number of inbound international flights by half, and all inbound people would have to force their own isolation at their own expense.

After holding a cabinet meeting, Prime Minister Morrison announced that the new measures to restrict the entry of Australian citizens overseas will halve the number of citizens returning from overseas every week, from the current about 8,000 people per week, from the next Monday to 4,000. He also pointed out that the hotel isolation measures will be fully reviewed.

Melbourne's recent epidemic has worsened, with 288 new cases confirmed, replacing New South Wales, where Sydney is located, and becoming the state with the most cumulative cases in Australia. This wave of epidemic may be caused by someone violating a hotel isolation order.