Diagnosed cases continue to rise, Pence cancels two rally campaigns for Trump canvassing
Diagnosed cases continue to rise, Pence cancels two rally campaigns for Trump canvassing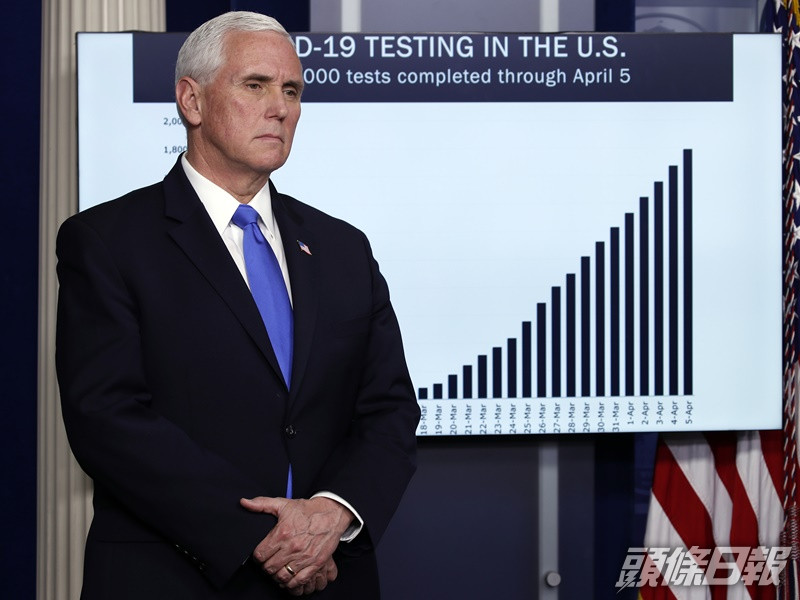 The number of confirmed cases of new coronary pneumonia in the United States has continued to rise, and has exceeded 2.5 million cases, with more than 125,000 deaths. U.S. Vice President Pence decided to cancel two campaign rallies and canvass for President Trump, who is fighting for re-election.

The number of new cases in the United States increased by 43,121 on Saturdays, which is the third consecutive day of more than 40,000 cases. There are signs that the new coronavirus is spreading rapidly in the southern and western United States.

U.S. Vice President Pence had planned to go to Florida and Arizona to attend election rallies in the next few days to canvass for President Donald Trump, but officials in the Trump campaign office confirmed on Saturday that because of the severe epidemic, Decided to cancel the rally. This decision was made out of caution.

When Pence attended the outbreak news conference a few days ago, he remained optimistic, saying that many of the patients recently infected with the virus were young people, "encouraging" because young patients are less likely to become seriously ill or die.

According to sources, Pence will still go to those states to meet with the governor and local officials, but will not attend the rally or get in close contact with the masses.