Over 10 million people worldwide have been diagnosed with new coronary pneumonia
Over 10 million people worldwide have been diagnosed with new coronary pneumonia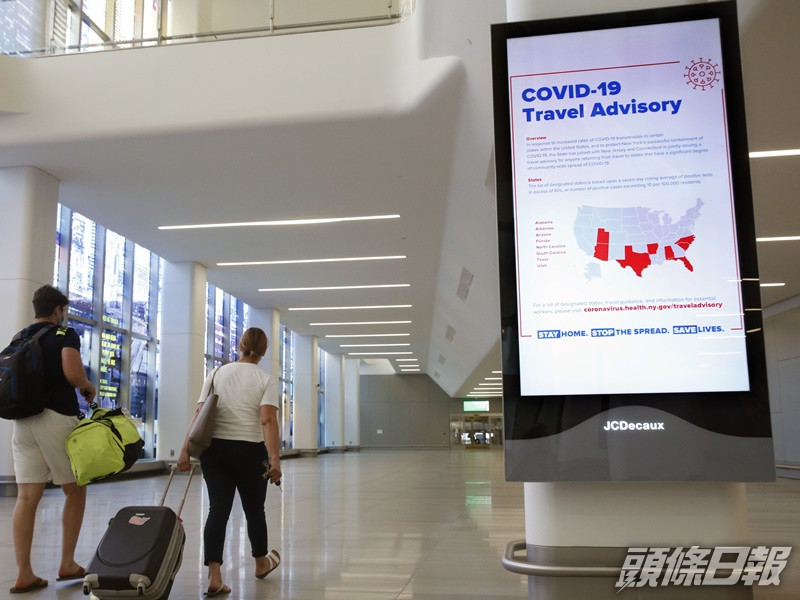 The number of newly diagnosed new coronary pneumonias in the world continues to increase. According to the statistics of the world's real-time statistics (worldometers), the cumulative number of diagnoses reached 10,072555 cases and the cumulative number of deaths reached 500,000 and 604 cases.

In the past day, the number of new cases worldwide exceeded 174,000. The most new cases were more than 42,000 cases in the United States, more than 35,000 cases in Brazil, and more than 20,000 cases in India.

In addition, according to the statistics of Johns Hopkins University in the United States, there are more than 9.88 million diagnosed people worldwide, and more than 496,000 deaths. Among them, the United States has the most serious epidemic, with more than 2.5 million confirmed cases and 125,434 deaths.

The data shows that the most cumulative cases diagnosed in the United States are New York State, with 391,923 cases. The states with more than 100,000 confirmed cases are California, New Jersey, Texas, Illinois, Florida and Massachusetts.

The multi-state epidemic in the United States has rebounded recently, and the number of newly confirmed cases in Texas, Florida, and Arizona hit record highs. At least 31 states have rebounded, and 11 states have suspended or postponed restarting their economies. The Miami-Dade County government announced that the beach will be closed from July 3 to July 7. Arizona also asked the bar to close, and halved the indoor seating of the restaurant to avoid the spread of immunity again.