Spain's epidemic severely cancels this year's bull run
Spain's epidemic severely cancels this year's bull run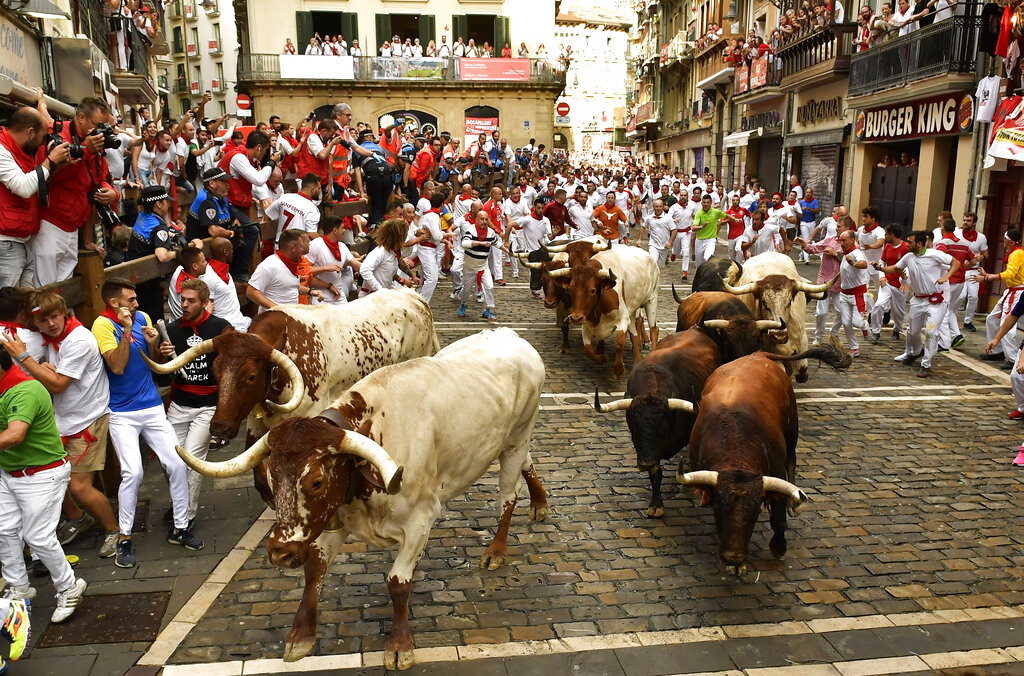 Spain is one of the most severe countries in the world with a new outbreak of pneumonia. More than 430 people died in a single day yesterday. A total of 21,282 people died. The number of diagnoses increased by nearly 4,000. More than 200,000 people have been infected so far. But officials said that although the number of new deaths rebounded slightly, they are still confident that the epidemic is slowing and the situation in many autonomous regions is close to control.

However, Acting Mayor Ana Elizalde of Pamplona in northern Spain issued a statement saying that due to the epidemic crisis, the traditional San Fermin festival held in Pamplona in July has been cancelled .

The annual Benniu Festival lasts for a week, attracting tens of thousands of people to participate, and a large number of tourists flock to the local area to watch, which has rarely been cancelled in history.

In addition, the authorities will release next Monday to allow children under the age of 14 to be accompanied by adults to supermarkets, pharmacies, banks, etc.